Bikeracing.photos
Perth.Western Australia.
2020 Yamaha Finance Australian World SBK + WSS Rnd 1
ASBK + Supersport + Proddies + Oceanic Cup.
28/2/20 - 1/3/20
Phillip Island Grand Prix Circiut.Cowes.Vic.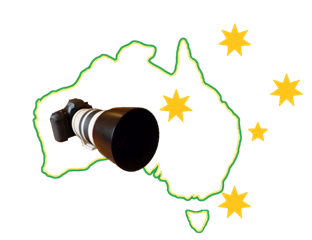 When the flag drops for the first race of the 2020 World SBK season the Australian Phillip Island circuit will have run 59 World SBK races since 1990, the most of any other Circuit,it has hosted the last 14 season opening rounds .
Practice/Tuning Sessions
Thursday 27/2/19
Phillip Island Grand Prix Circuit .Cowes.VIC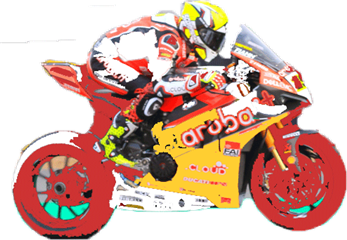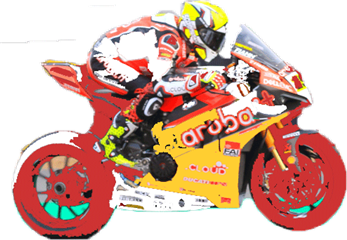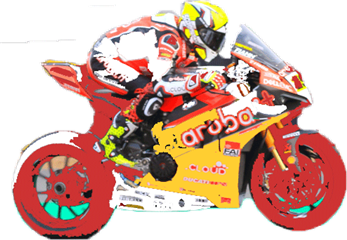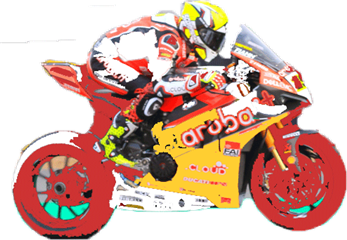 Practice and Qualifying Sessions
Friday 28/2/20
Phillip Island Grand Prix Circuit .Cowes.VIC
Qualifying + Race Sessions
Saturday 29/2/20
Phillip Island Grand Prix Circuit .Cowes.VIC
Racing Sessions
Sunday 1/3/20
Phillip Island Grand Prix Circuit .Cowes.VIC