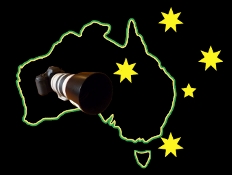 MCRCWA Hughes State Road Racing Championship
Points for 2016.
Sport Pixx Sport Photography
Perth.Western Australia.
The 2016 Hughes WA Superbike State Championship Title went down to the last race with Ben Stronach winning it and edging out Adam Chambers by 11 pts with Adam Senior 9 pts behind out of the Championship.In the 3 races the lead changed many times providing some excellent spectator viewing for the ever changing Championship lead ,
Congratulations to the 2016 MCRCWA SBK Champion Ben Stronach.
Click images to view.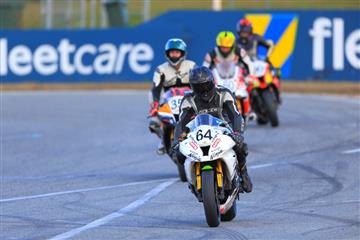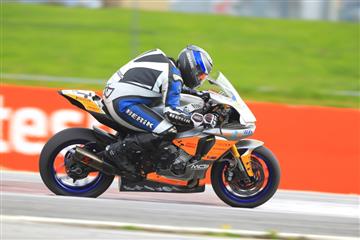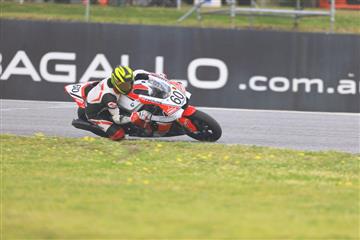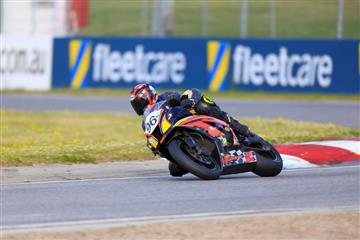 In the 2016 Hydraquip WA Superport series Sam Clarke has ridden well all season and has amased enough points to be crowned the 2016 Hughes WA Supersport State Champion,Leigh Boujos came in second after a great fight with Jake Pruiti and Tommy King over the three races.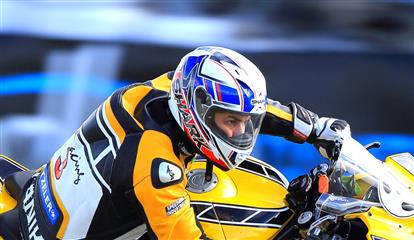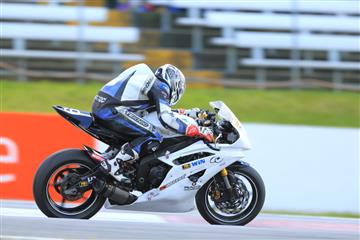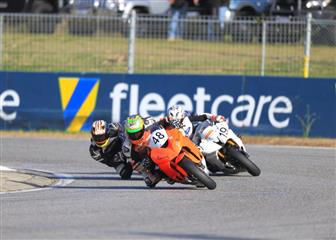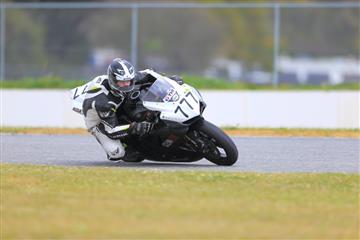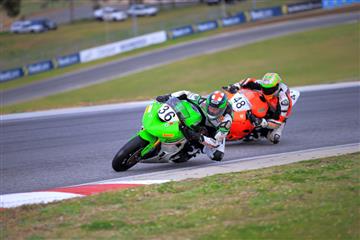 1.Ben Stronach 305 pts 2.Adam Chambers 294 pts 3.Adam Senior 285 pts
4. Scott Pettit 235 pts. 5.Keith Harrison 217 pts.
2.Leigh Boujos 264 pts. 3.Jake Pruiti - Ciarello 235 pts 4.Tommy King 231 pts. 5.Tim Boujos 193 pts.
6.Joshua Mathers 194 pts 7.Rhys Clay 192pts 8.Aaron Linham 171pts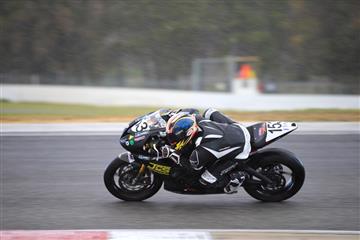 In the Fastline GP Racing WA 125 State Championship Scott Pettit was the most consistant rider all year and deserved to claim the 2016 championship with David Doherty pushing out David Manson by 18 pts and Graham Jeanes claiming fourth spot.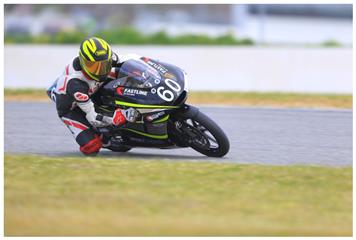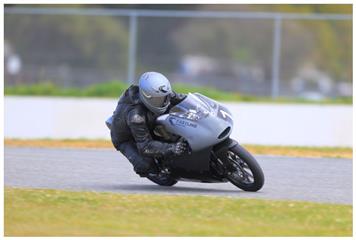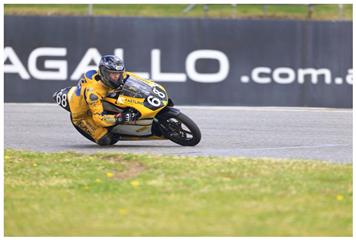 1.Scott Pettit 350 pts 2.David Doherty 283 pts 3. David Manson 265 pts 4.Graham Jeanes 220 pts
The WA Hughes Superbike "C" grade State Championship's rider Keith Harrison claimed the championship after another steady performance ,Tim De Bruyn claimed second spot on the championship podium with Raj Sarin picking up third spot on the podium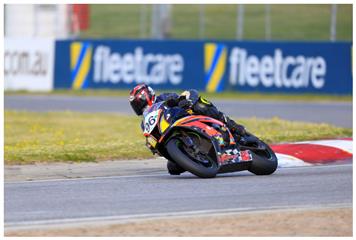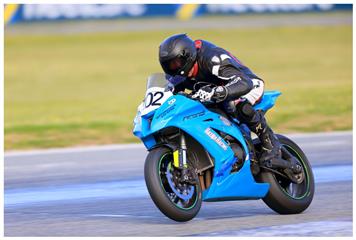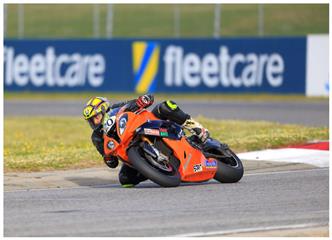 1.Keith Harrison 355 pts 2. Tim De Bruyn 265 pts 3.Raj Sarin 242 pts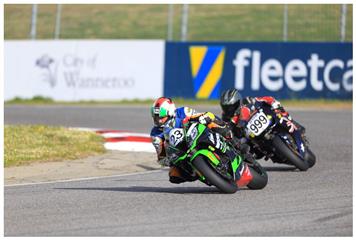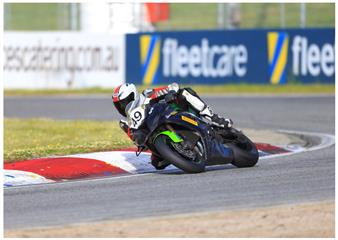 4.Rob Connaughton 240 pts. 5.Mick Moralee 208 pts.
In the 2016 Hydraquip WA Supersport "C" grade Series Jake Pruiti - Ciarello was to good for his rivals as again he put in a consistant permforce whcih is why he took the series,Aaron Linham picked up second spot with Matt Price Claiming third.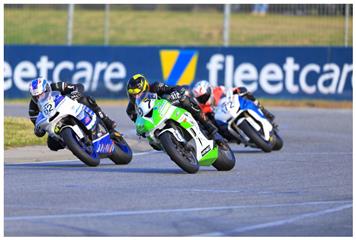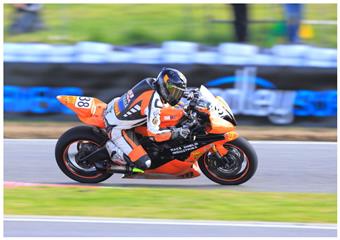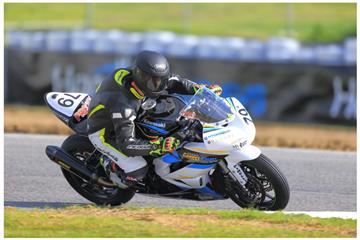 1.Jake Pruiti-Ciarello 310 pts 2.Aaron Linham 258 pts 3.Matt Price 211pts 4. Andrew Biffen 199 pts.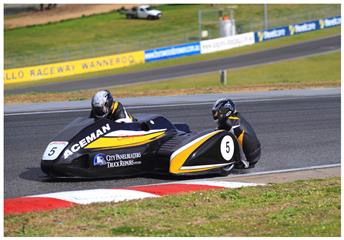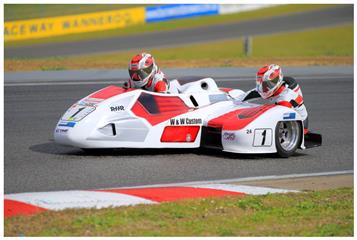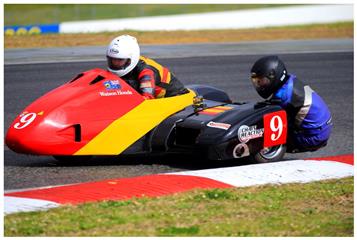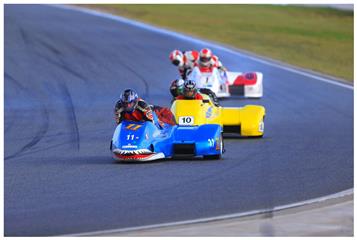 In the 2016 Coded Welding WA State Sidecar Championships there are 4 outfits that are only seperated by 50 pts ,with Murray Stronach sitting at the top of the points table at the moment ,Jero Joyce sitting second on the podium ,Gary Cushnahan and Lance Baylis third and fourth respectively ,so again the racing is in a pretty healthy state ,this championship will be decided at the "Kings of Wanneroo" meeting in November.
1.Murray Stronach 150 pts. 2.Jero Joyce 145 pts 3.Gary Cushnahan 102 pts. 4.Lance Baylis 100 pts.
In the 2016 Helmet House Production Bikes over 300cc series Ray Tschorn rode on to claim the championship from James Smith with Lauren Boyd claiming third spot on the championship podium .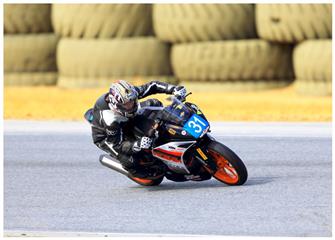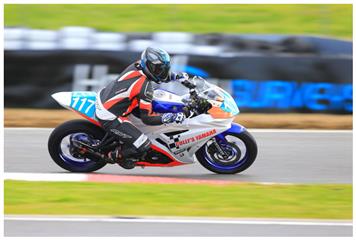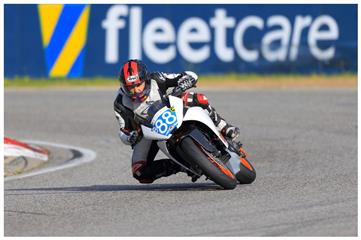 1.Ray Tschorn 320 pts 2.James Smith 261 pts 3.Lauren Boyd 210 pts 4.Jodie Brown 165 pts.
The 2016 Helmet House Production Bikes under 300 cc turned into a true battle for the Championship ,but after the three races WA Junior racer Jonah Sita norrowly edged out Krystal Biffen by 1 pt to claim the championship,coming in third was Lachlan Keogh with Lachlan Hickey claiming fourth.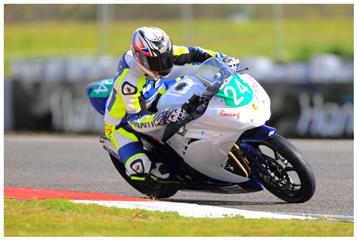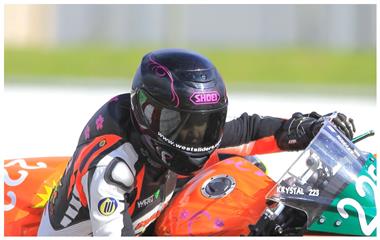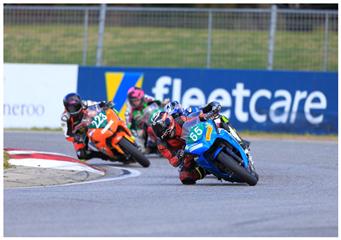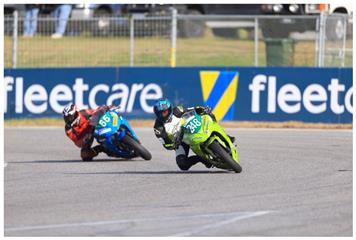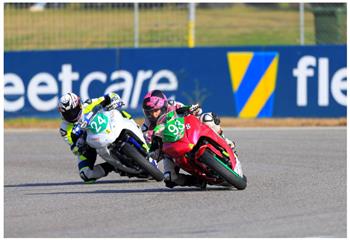 1.Jonah Sita 342 pts 2.Krystal Biffen 341 pts 3.Lachlan Keogh 234 pts 4.Lachlan Hickey 224 pts
5.Jake Hancock 181 pts 6.Jessica Boujos 180 pts 7.Jake Jones 151 pts
1.Kristo Raam 63 Pts 2.John Quinn 63 pts 3.James Smith 60 pts
In the Chain Reaction Motorcycles Club 1000 the 19 riders competed for the points in the 3 races on Sunday ,but Chisto Raam and John Quinn both ended up on 63 pts with James Smith picking up the remaining third place.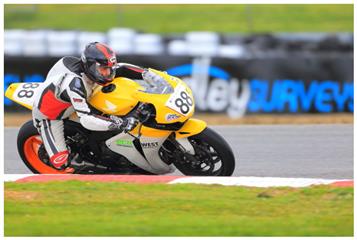 The Cullys Yamaha Clubman 600 races were keenly contested with Suzuki rider Jakob Kelsall claiming the series win,with Nick Favazzo coming in second , coming in third was the ever improving Mel Crockford who got a PB .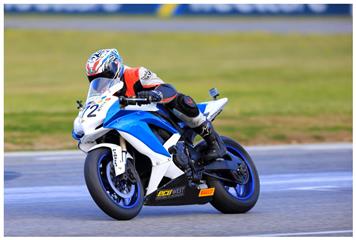 1Jakob Kelsall 68 pts 2. Nick Favazzo 63 pts 3.Mel Crockford 58 pts