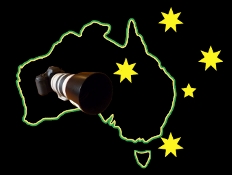 MCRCWA 2015 Champions.
Congratulations to the all the Winners
The Winners are the Grinners..
Click on image to Expand.
WA Superbike Championship.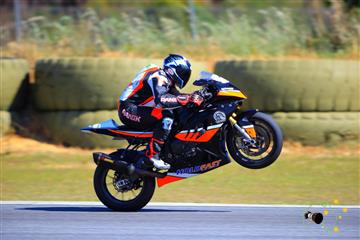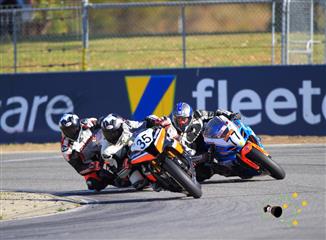 WA Supersport Championship.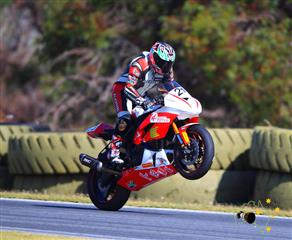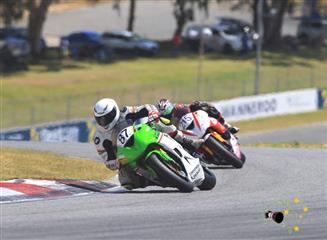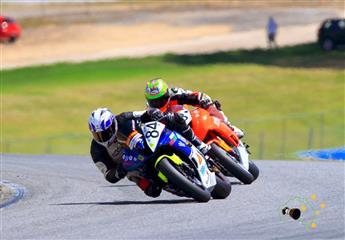 125 GP State Championship.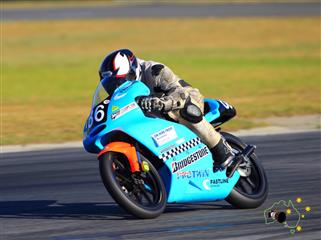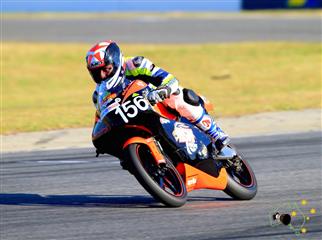 State Sidecar Championship.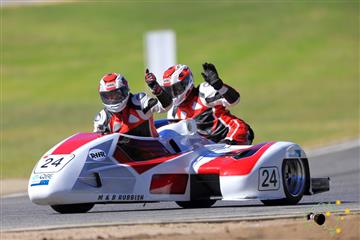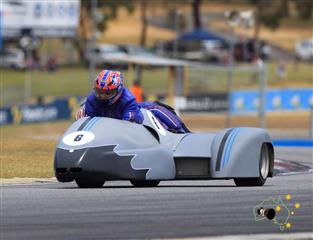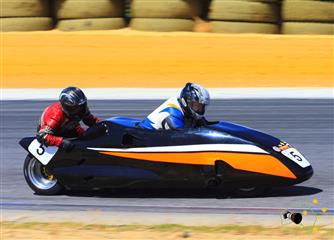 Supersport "C" Grade series.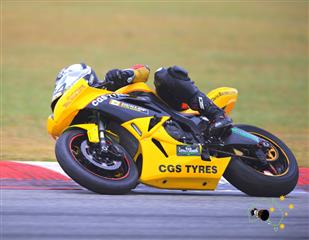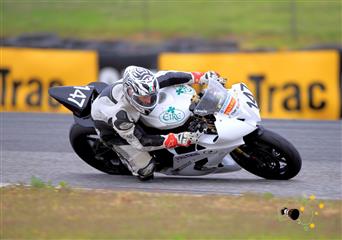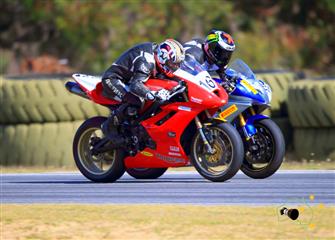 Superbike "B" Grade Solo series.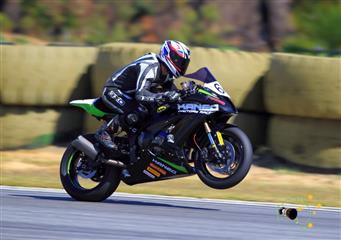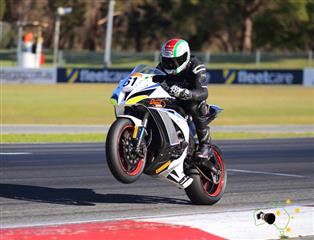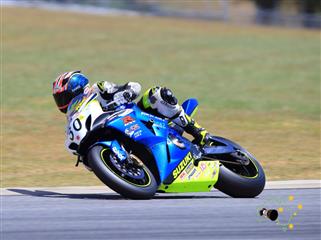 Superbike "C" grade series.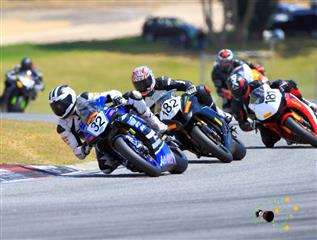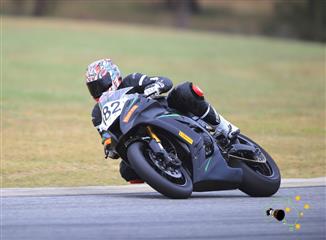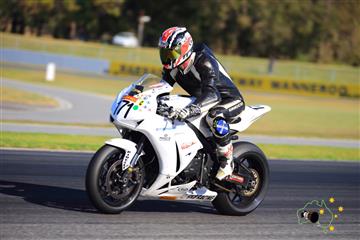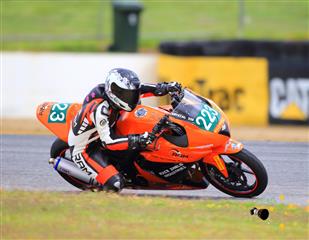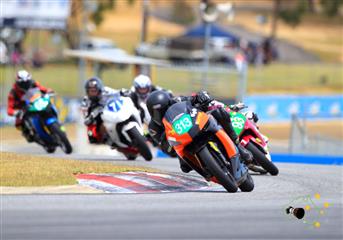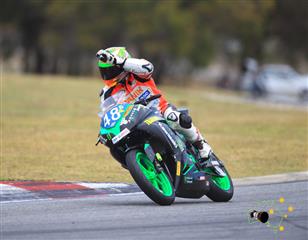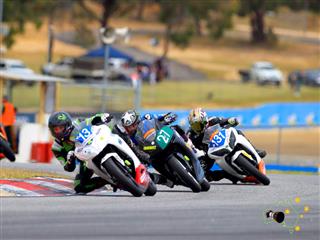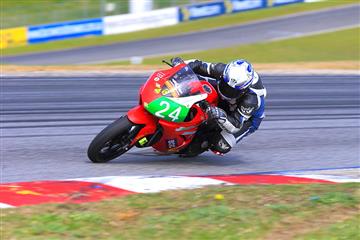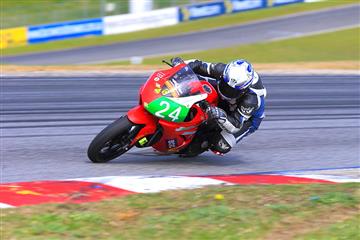 1.Cameron Stronach.339 pts. 2.Ben Stronach 264 pts. 3.Anthony McFadden 261 pts.
1.Thyron Van Vuuren 308 pts. 2.Livo Zampieri 235 pts. 3.Leigh Boujos 223 pts
1.David Doherty. 314 pts. 2.David Manson 275 pts. 3.Colin Boujos 223 pts.
1.Jero Joyce/Corey Blackman 150 pts 2.Des Harvey/Gary Cushman 106 pts 3.Murray Stronach/Jo Thompson 105 pts
1.Ray Tschorn 275 pts 2.Rhys Clay 227 pts. 3.Tommy King 225 pts
1.Chris Brown 302 pts 2.Adam Chambers 288 pts 3.Ashley Fleming 273 pts
1.Mike Howden 303 pts 2.Tim Simmons 298 pts 3. Neil Fraser 241 pts.
1.Lachlan Hickey 273 pts. 2.Joel Hunter 244 pts. 3.Krystal Biffen 199 pts.
1.Tim Boujos 310 pts. 2.Michelle Marais 223 pts 3.Lachlan Hickey 202 pts.
Sport Pixx Sport Photography
Perth.Western Australia.