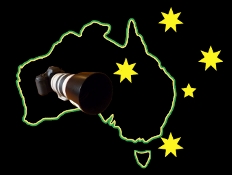 2014 Australian Historics + Australian Junior Racing.
Race 1 + 2 + 3.
Phillip Island .Victoria.Australia.
Select an Image
Mouse over Image to Control the Slide Show...
These images were taken of the Australian Historic and Australian Juniors Racing at the WSBK Rnd 1.
Phillip Island.Victoria...
Sport Pixx Sport Photography
Perth.Western Australia.